Meet Fritz - Democrat for Assessor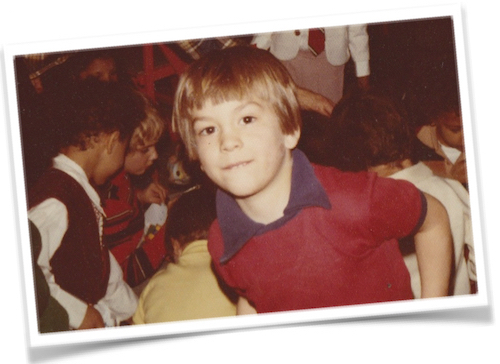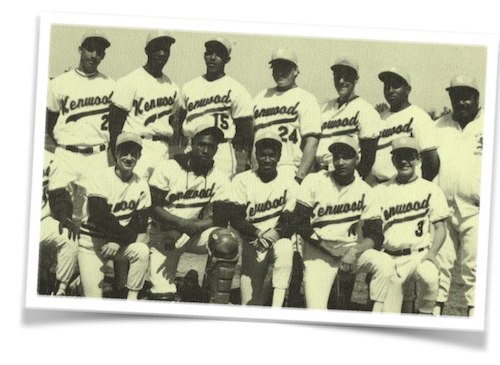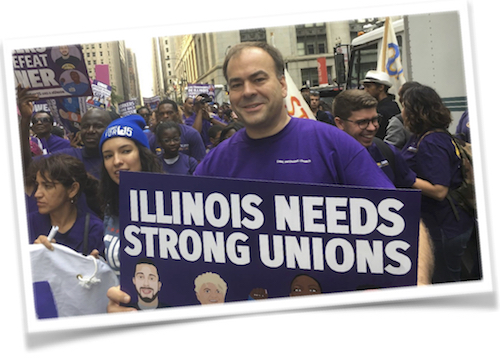 Fritz
Fritz Kaegi grew up in Hyde Park, where his parents have lived for 40 years. He graduated from Kenwood High School, earned his BA from Haverford College in Pennsylvania, and his MBA at Stanford University. 
Fritz worked at Columbia Wanger Asset Management for 13 years as an investment analyst focused on global small companies. Previously, he worked at Morningstar and Brunswick UBS in equity research, and holds the Chartered Financial Analyst designation. Fritz is a partner and investment committee member at Social Venture Partners Chicago, which provides the financial backing and capacity-building resources of its partners to nonprofits fighting poverty.
Fritz and his wife Rebecca live in Oak Park with their three children, William (10), Rose (8), and Anna (6). He is a member of First United Methodist Church of Oak Park, and is an assistant coach in Oak Park Youth Baseball and Softball.

Friends for Fritz
P.O. BOX 64963
Chicago IL 60664
Phone (312) 465-9566
Fax 708-575-2177
Info@fritzforassessor.com