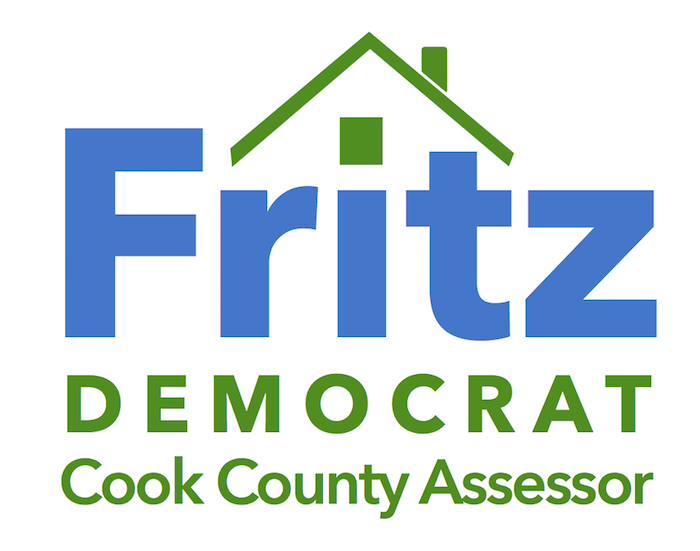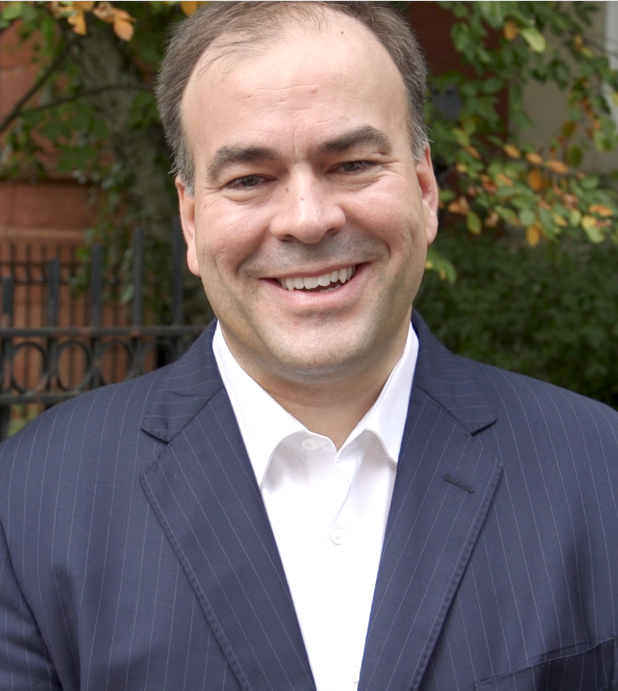 "Property should be assessed based on asset values, not political clout."  Fritz Kaegi
Join Fritz!
Sign up to receive updates and information on our movement to make the Assessor's office fair for everyone, not just the rich and connected.

Fritz Kaegi was born and raised in Chicago and brought up to believe that government should treat everyone fairly–not give special treatment to the very wealthy or politically connected. Fritz is committed to making the Assessor's office operate fairly, transparently, and professionally.
No favoritism, just fairness.
Fritz's career in financial management, along with his commitment to putting people ahead of politics, means we can have confidence that he will keep political favoritism out of our property tax assessments.
Fritz won't take contributions from attorneys who do business with the Assessor's office. He'll take politics out of the equation.
Fritz won't be taking contributions from the attorneys who do business with the Assessor's office.
This is why your donation today is important and will help Fritz bring fairness to the Cook County Assessor's office.
Donate
Want to change the world? Or at least Cook County?
Join our Assessor Fellowship Program.
Apply Here
Fritz wants to hear from you!

Friends for Fritz
P.O. BOX 64963
Chicago IL 60664
Phone (312) 465-9566
Fax 708-575-2177
Info@fritzforassessor.com